The Bay View House is available on a self-catering basis however, catering options can be provided on request for pre-booked events. (see below). 
The House has a separate catering kitchen (not part of the self-catering kitchen) located adjacent to the bar and entertainment area.  
Weddings and Special Events
Bay View House is an idyllic location for weddings and special events. Our chef and service staff can provide you with a taste of Clew Bay from fresh lobster caught that day by local fishermen to prime cuts of Mayo lamb and beef in a tailor-made menu to your liking and budget. Please visit WEDDINGS AND SPECIAL EVENTS for more information and rates.
In-house Pre Order Catering
Bay View House can provide a chef for an evening to cater for your group. This can be booked on the accommodation bookings page and costs €150 per night. The rate covers chef for preparation and service of evening meal and clean-up of catering spaces. 
Food is charged at a rate per person depending on menu choice thereafter. Examples of rates are:
Contact us in order to add this service onto your reservation. We require a minimum of 1 weeks notice for this service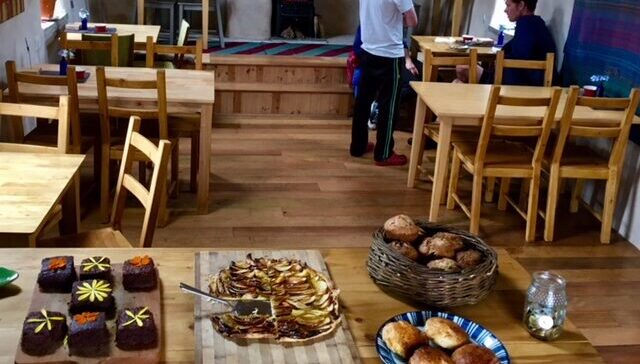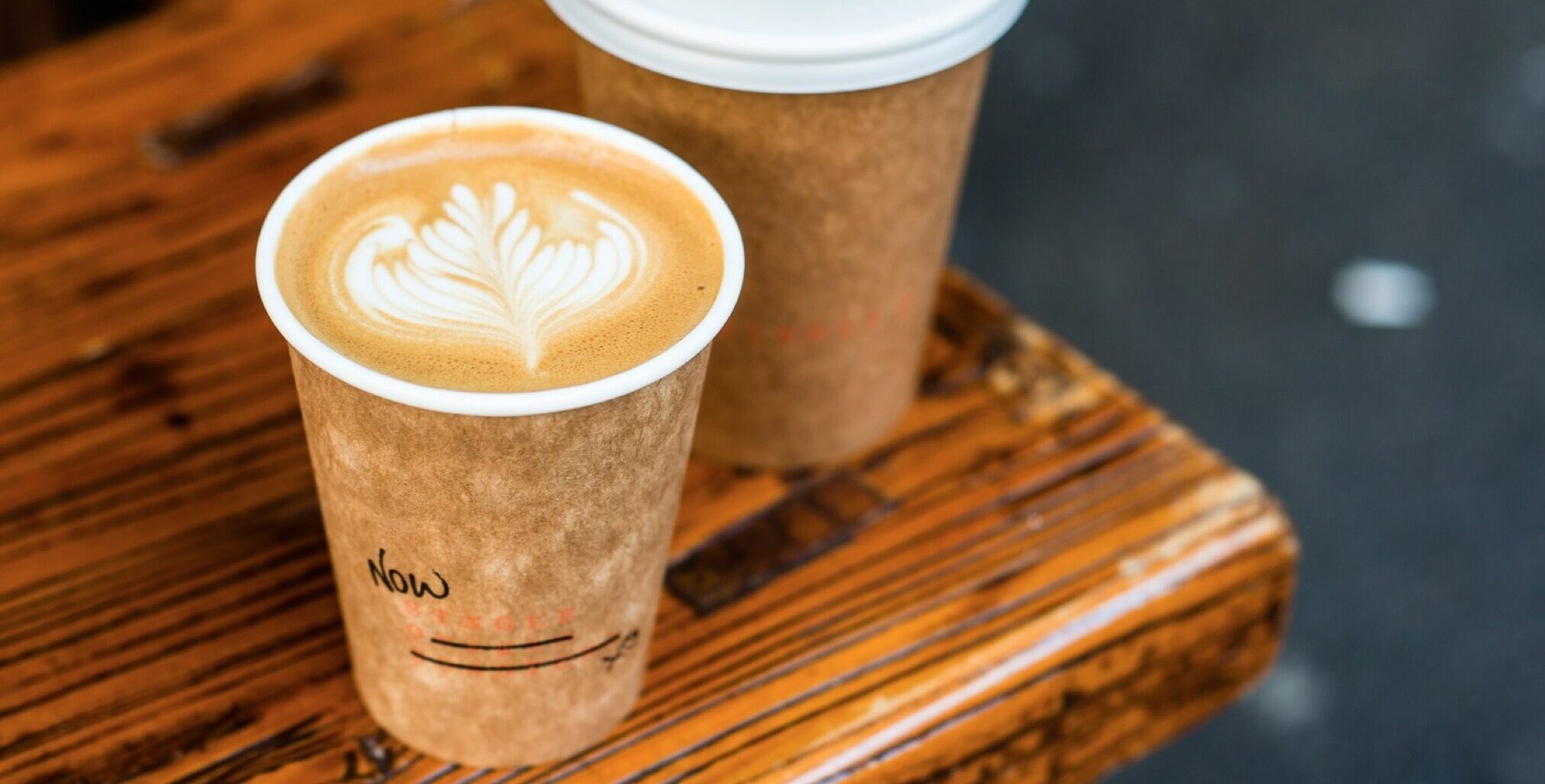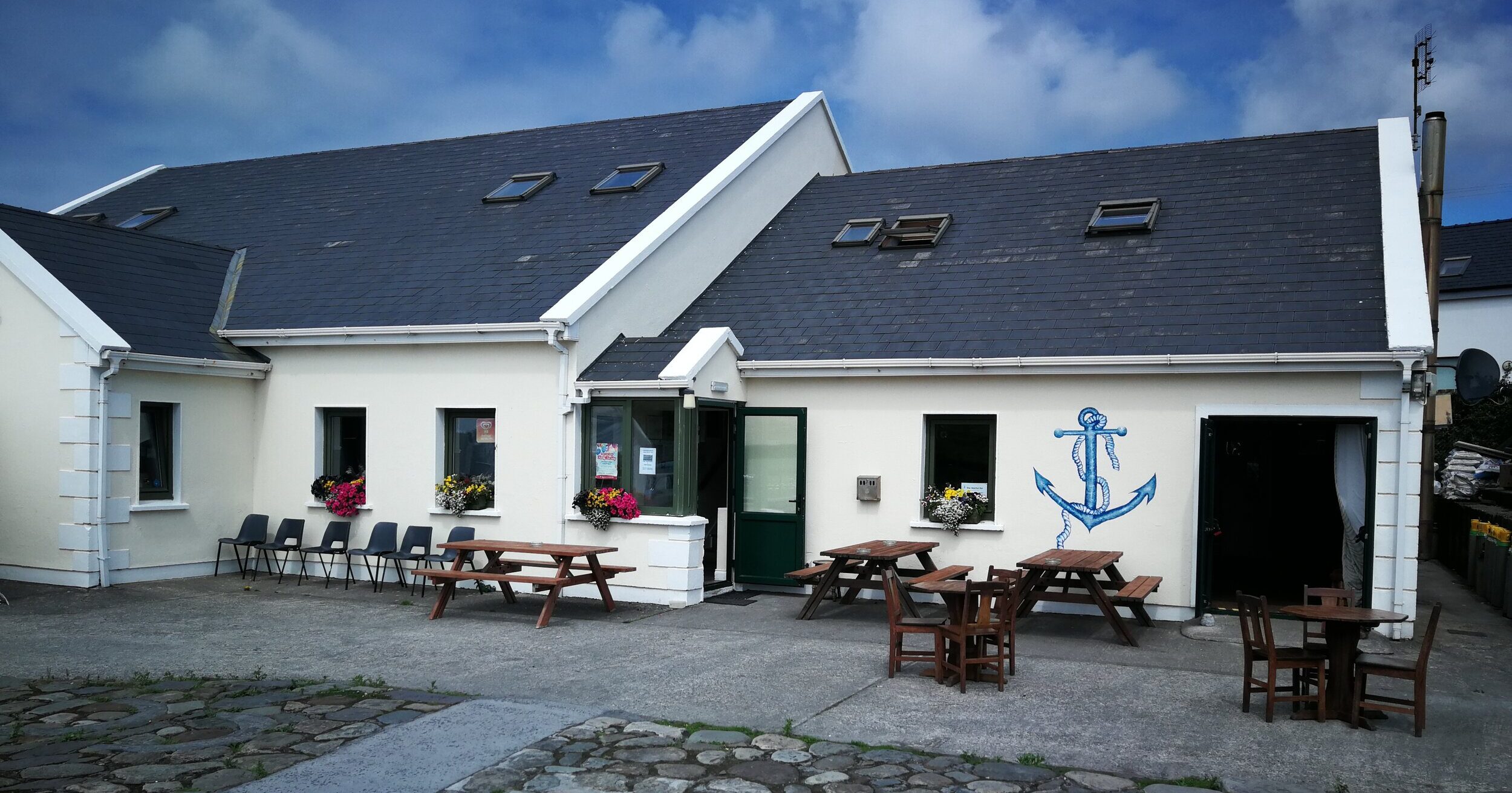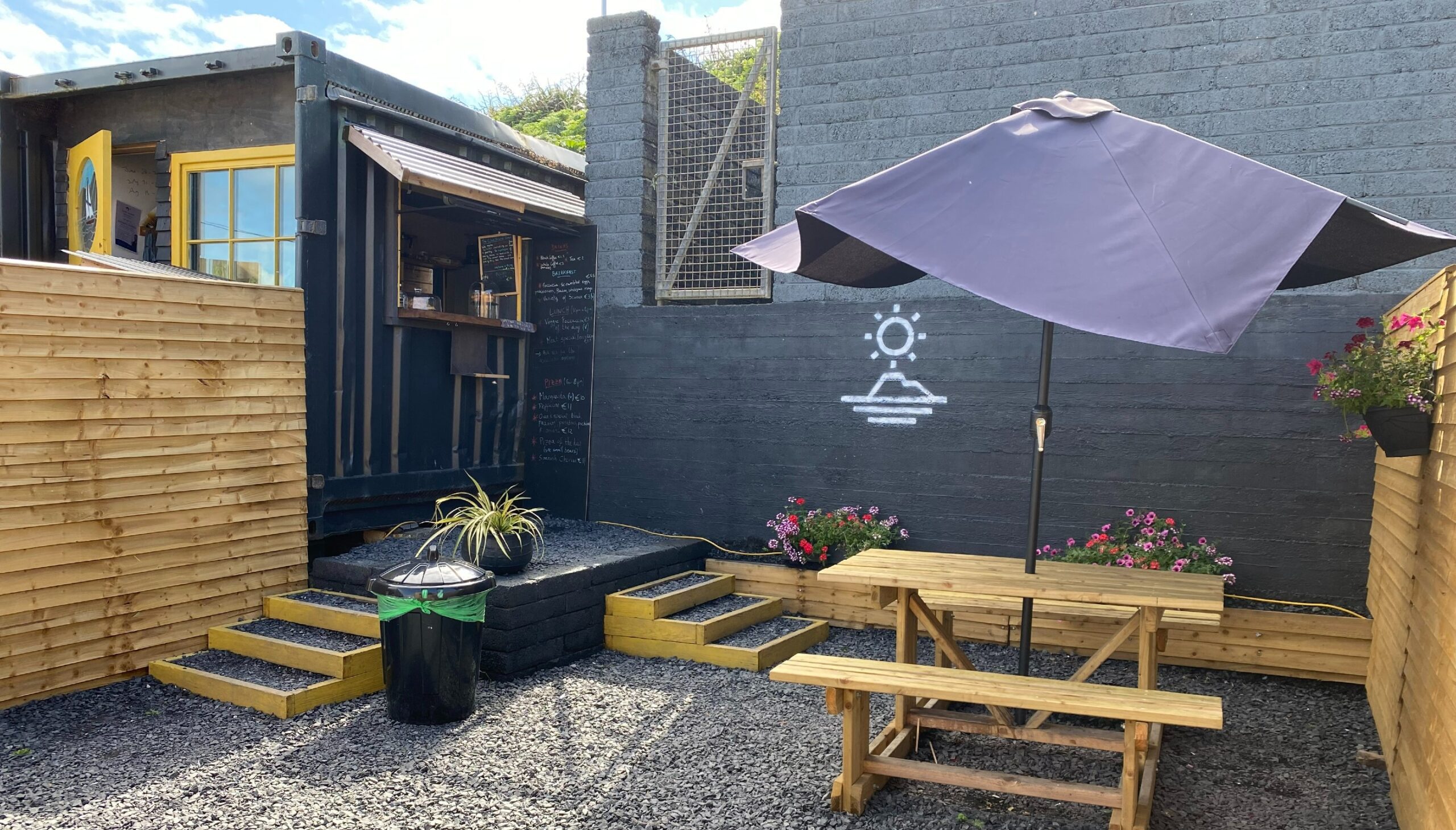 The Anchor Bar and Bistro – Located a two-minute walk from Bay View House. Full bar service, entertainment, lunch and dinner service. Clare Island Community Centre
The Clare Island Oven – Located a five minute walk from Bay View House. Fresh coffee and home made baked goods during the day and pizzas in the evening. Home | Clare Island Oven
Stone Barn Cafe – Macalla Organic Farm and Retreat Centre. Located a thirty minute walk from Bay View House. Fresh coffee, homemade treats, soups and salads using their own home-grown produce. Group bookings for evening meals: CAFE – Macalla Farm